100 Strong Scholarship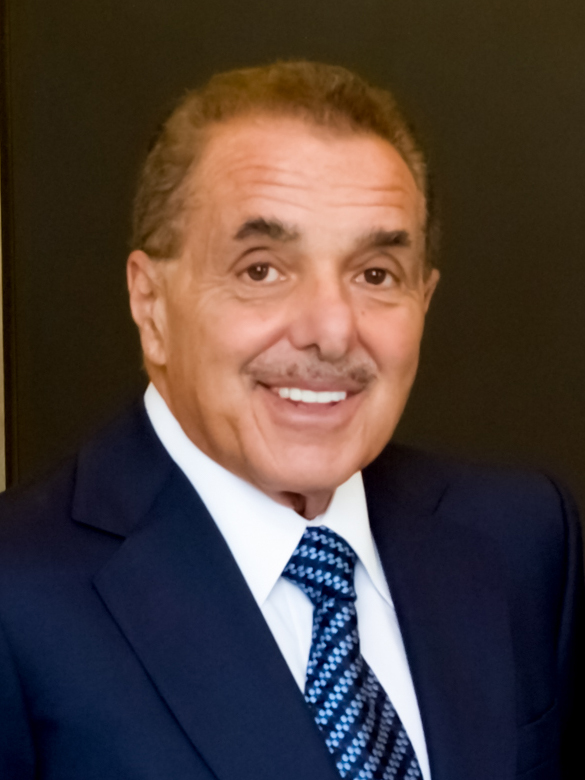 Kingsborough Community College received a $1 million gift to establish the Class of 2019 "100 Strong Scholarship Fund" from Barnes & Noble, Inc. Founder and Chairman Leonard Riggio, who served as the keynote speaker for the College's 54th Commencement Exercises in June. The "100 Strong Scholarship Fund" will provide full tuition for 100 recent high school graduates who are beginning studies this fall at Kingsborough.
Moved by Kingsborough's graduates, Mr. Riggio announced his commitment to providing scholarships to100 Kingsborough students who were in need of financial support, and that he would be giving the scholarships in the name of the 2019 Graduating Class.
Requirements
High school graduates who graduated in current year
Enroll as a full-time matriculated student
First-time freshmen
Commit to complete their associates degrees at KCC
Filed a FAFSA,TAP
Pay in-state tuition
To remain eligible, students must maintain a minimum cumulative GPA of 2.5

Application
Application Deadline – September 18, 2020
Looking register with Kingsborough Community College? Learn More