We know you want a college experience that's academically stimulating, financially affordable and personally rewarding. Before applying to Kingsborough (KCC), get to know our campus, explore next steps in the application process, and learn more about our pre-enrollment programs that support academic success.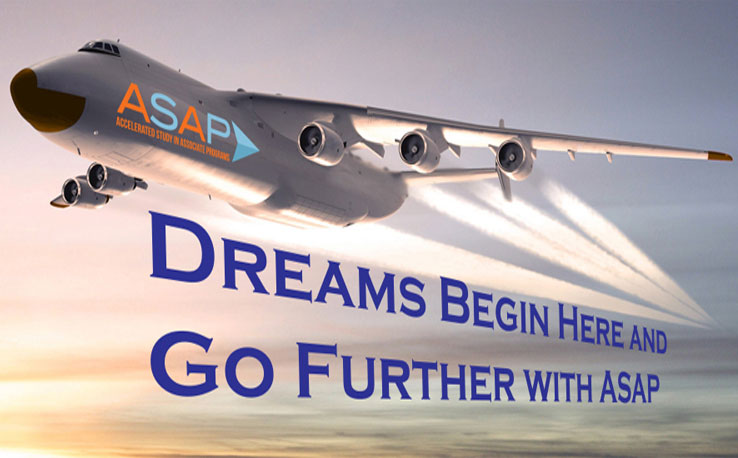 Committed to earning your associate's degree? If yes, ASAP is for you. ASAP is designed to help associate degree-seeking students earn their degrees as quickly as possible by eliminating systemic barriers that prevents timely degree completion. Begin your path to personal and academic success with ASAP!


KCC is your campus! Find your future self here. Succeeding in college requires an investment and KCC ASAP is invested in you. Learn ways to engage with KCC ASAP and build your community of success.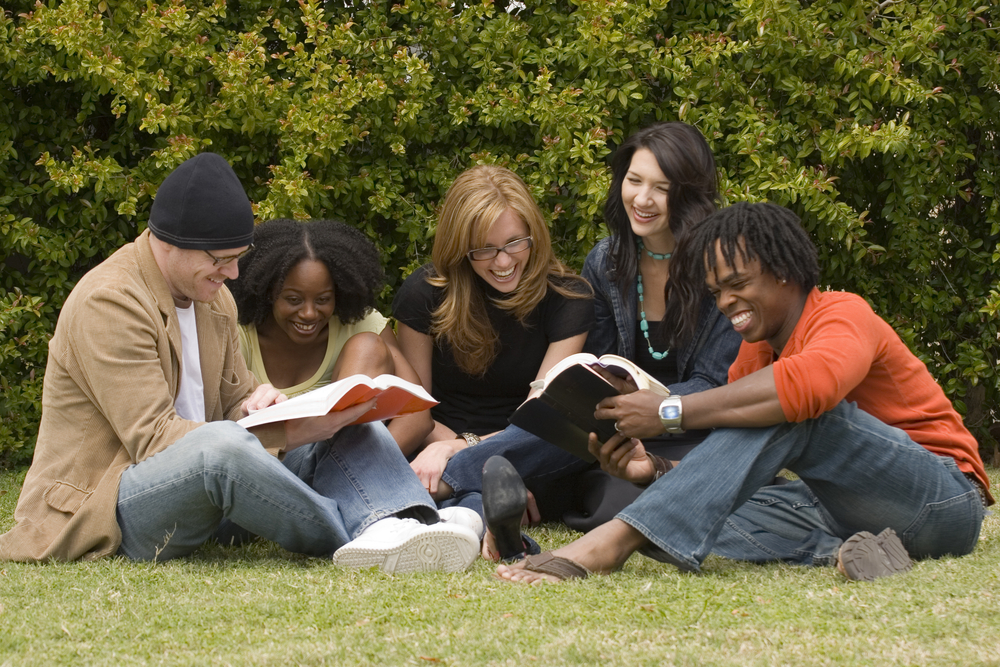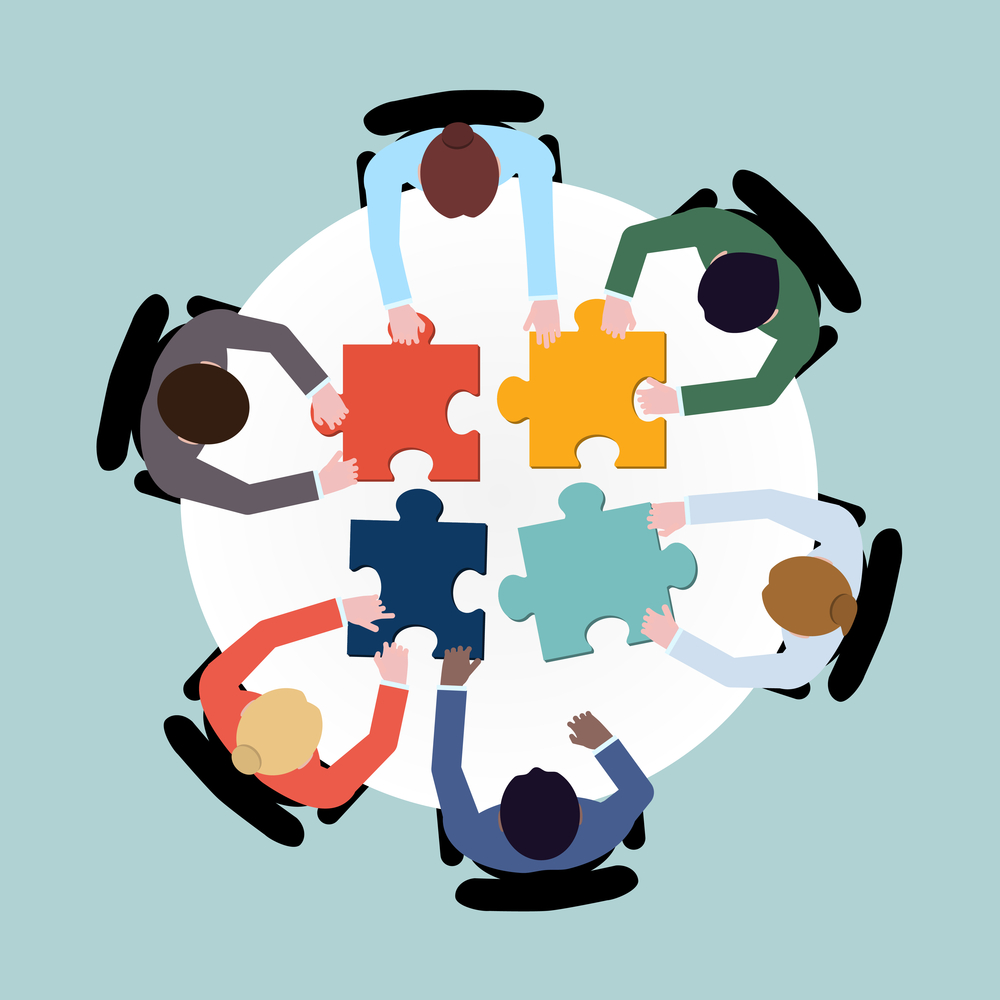 The ASAP staff at Kingsborough Community College are a dynamic group of professionals who proudly reflect the diversity of New York City. We are committed to seeing our students succeed. We are here to guide our students as they achieve their goals.