Fall 2020
Student Union and Intercultural Center Presents:
Encounters Series

The Student Union and Intercultural Center's Encounters series seeks to bring the world a little bit closer to our Kingsborough Community College campus. Offering presentations that will broaden one's worldview and build bridges across our shared humanity, Encounters will engage our community in dialogue and discussion regarding global and local issues.
Undocually
Thursday, October 15 at 10am
Monday, October 19 at 12pm
See Zoom registration link below.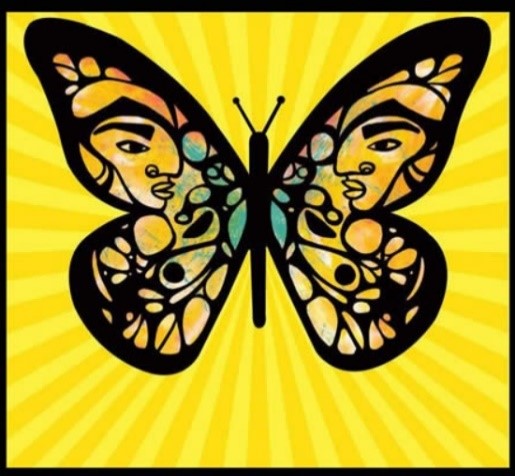 This training, designed for KCC faculty and staff, strives to cultivate a more supportive environment for undocumented students in higher education and CUNY Kingsborough. Allies are individuals within the CUNY Kingsborough community who are supportive of and knowledgeable about the Undocumented student experience and issues and who want to be a visible support for people of all statuses. People of all identities are welcome to become an UndocuALLY!
Thursday, October 15th at 10am
Register in advance for this meeting:
https://zoom.us/meeting/register/tJMpf-6prD0jGNND6M6VJI9nsjW9FQwsSFMN
Monday, October 19th at 12pm
Register in advance for this meeting:
https://zoom.us/meeting/register/tJYsceCtrD0rEtAqTlRUGb0KpMvGsYM_mVXf
---