Distance Learning Resources for Students
Distance Learning
Last updated June 12, 2020 4:00 pm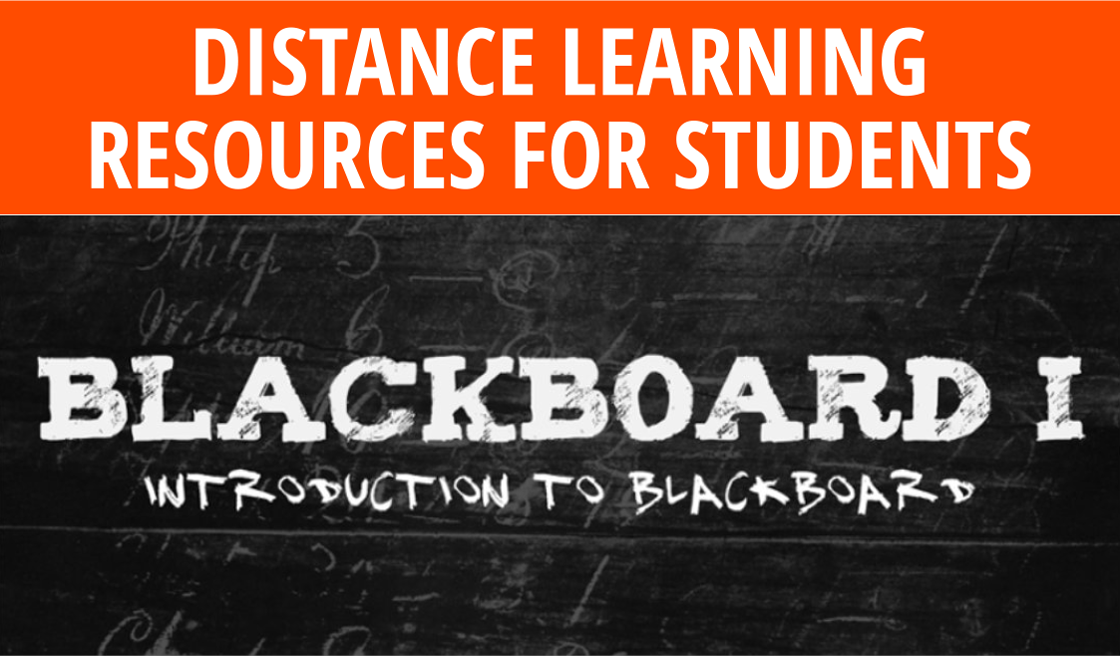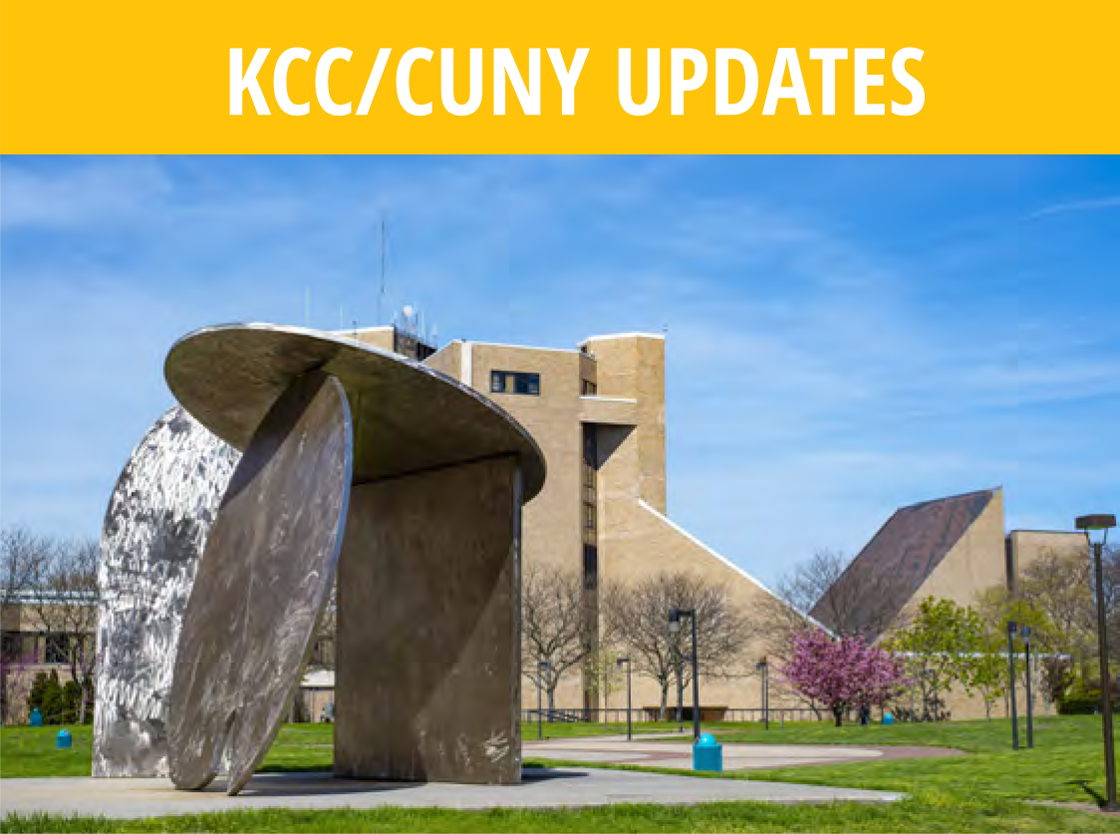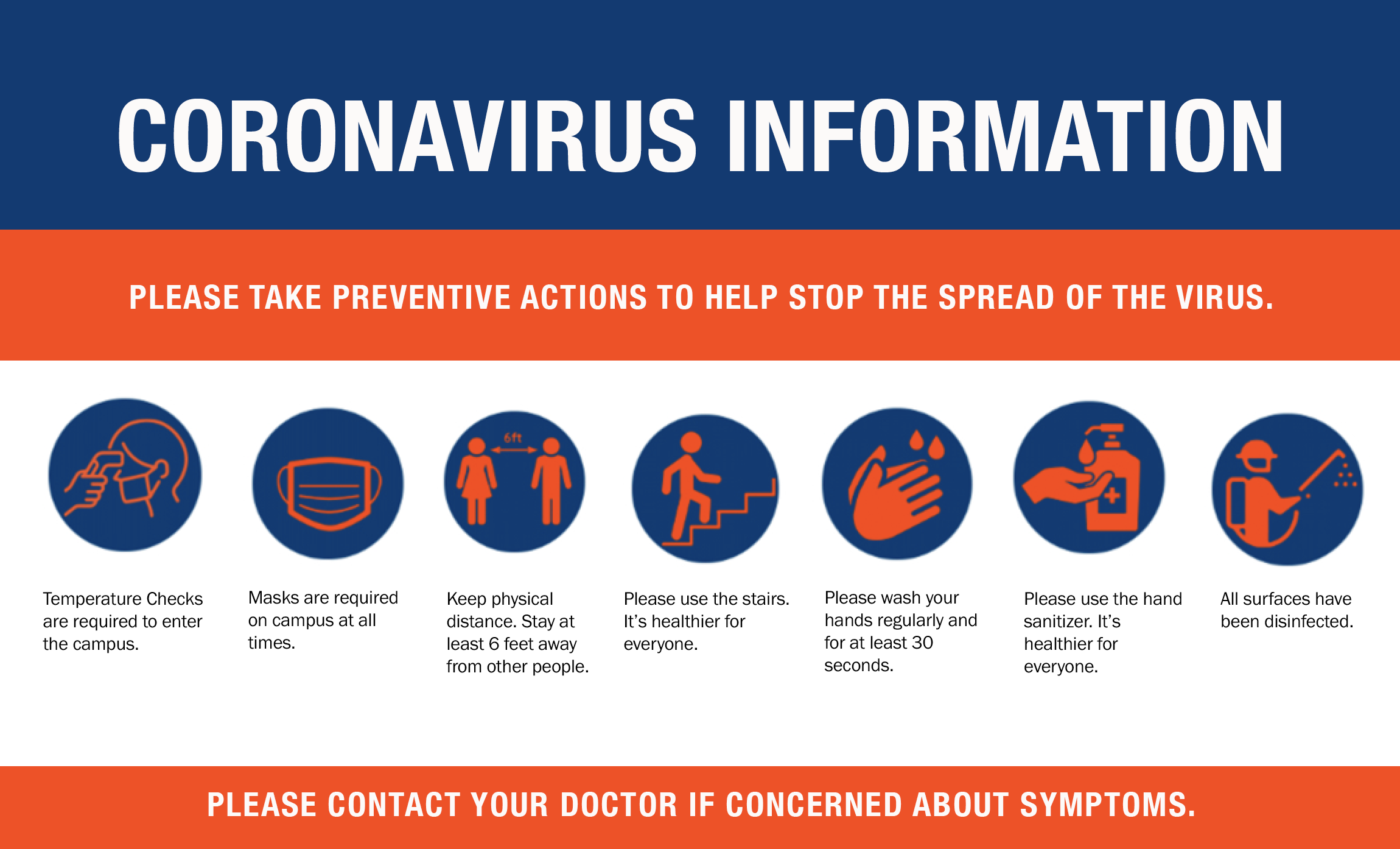 Enlarge Image
---
Help Desk Schedule:
(718) 368-6679
Location

Days

Time

Student Helpdesk (Remote)


Mon-Thur

Friday

8am-8pm

8am-5pm

Faculty Helpdesk
(Remote)

Mon-Fri

8am-5pm

Blackboard
Helpdesk (Remote)

Mon-Fri



Saturday



Sunday

8am-6pm

10am-12pm

10am-12pm
OFFICE OF STUDENT AFFAIRS
March 30, 2020
Dear Kingsborough Students,
As Chancellor Matos Rodríguez described in his March 25, 2020 Coronavirus Update, CUNY is finalizing the plan to distribute tablets and computers to campuses. Kingsborough has received our allotment and we are ready to distribute these devices to students who still need them. Please follow the detailed instructions below:
TO REQUEST A COMPUTER DEVICE
Log into your INSIDE KCC Student Laptop RSVP
You will select a day and time for pickup
Once submitted you will received a confirmation email to your KCC email with instructions
NOTE
If you have already received a KCC laptop or tablet loaner, you are NOT ELIGIBLE to receive another device
It is important to KEEP YOUR APPOINTMENT day/time, we cannot guarantee a device if an appointment is missed
INSTUCTIONS TO PICK UP COMPUTER DEVICE FROM KINGSBOROUGH
Please bring the following
Kingsborough ID or State ID
Confirmation email with designated date/time (printed or screen shot on your phone)
Upon reaching campus, check in with Public Safety to inform of laptop pick-up
You will be directed to the "V" Building 2nd Floor to the room indicated on your confirmation
Paperwork will be filled out to acknowledge receipt of device and instructions for the device will be provided
An example of the confirmation is below.
| | |
| --- | --- |
| Student full name: | Joe Kingsborough |
| Student Emplid: | 12345678 |
| Date, time and location selected: | Date: 4/1/2020 Time: 9:00 am Room: V-202 |
| Device selected: | Chrome Book |
As always, continue to check our KINGSBOROUGH DISTANCE-LEARNING page for updates and resources.
CUNY has also provided resources for CUNY CONTINUITY FOR STUDENTS .
We also recognize there may be financial hardship during this time of transition, please visit our SCHOLARSHIP PAGE to review the Petrie Foundation Student Emergency Grant Fund.
If you have any questions or concerns, please email me at brian.mitra@kbcc.cuny.edu so I can best assist you.
Be safe.
Dr. Brian R. Mitra
Dean of Student Affairs